Every Friday the Blog shown (click on picture to visit) below posts a Friday confessional, so I thought I would give it a try. It's a way to update you a little and gets some things off my chest.
Happy Friday!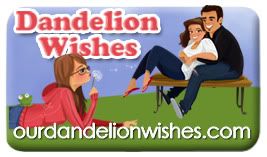 I am new at this so cute me some slack.....
I must confess and I love Fridays!

I am super excited that Franklin now has a scrapbook store-But I'm bummed because I have no scrap funds to buy anything.

June is getting closer and closer and I am not ready for my little boy to grow up

I haven't done a scrapbook layout since March!

I confess that all of the above is uninteresting to anyone but myself, maybe I'll do better next time!
Do you have anything to confess? Feel free to share!